Our Produce
The consistently high standard of our fresh produce is due to our unparalleled network of supply partners located in the best growing regions across Australia.
Built on trust and a shared goal of excellence, these relationships have been cultivated over 60-years. The personal service and open channels of communication we offer to our growers means that we're able to supply produce tailored to our customers exact needs.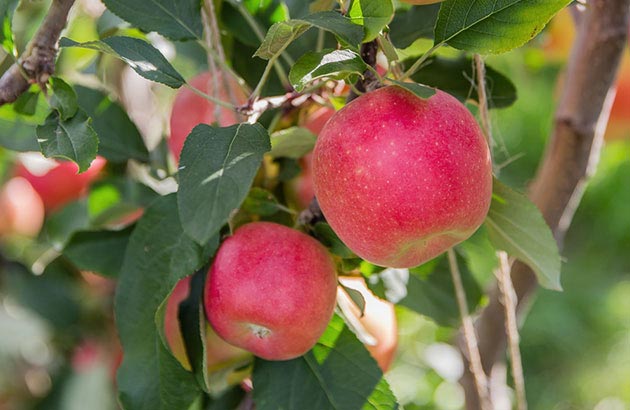 APPLES
We grow and source Australia's most popular varieties including Pink Lady, Granny Smith and new club varieties such as Kanzi.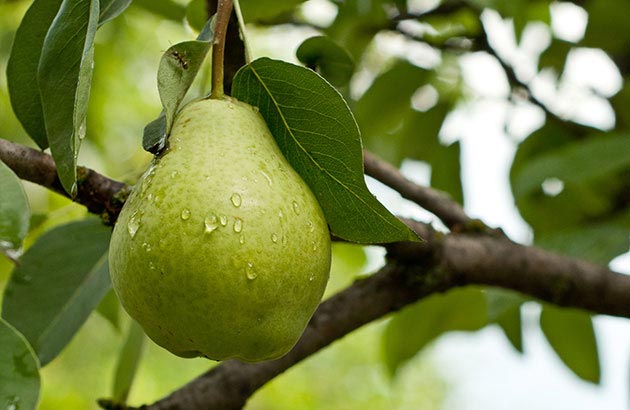 PEARS
All our high quality varieties of pears are sourced from Plunkett Orchards, our key partners in Shepparton VIC.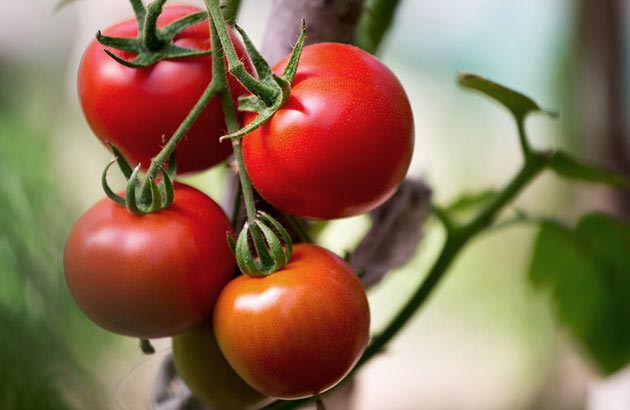 VEGETABLES
We supply a complete range of vegetable lines, including organic, for the domestic and international market.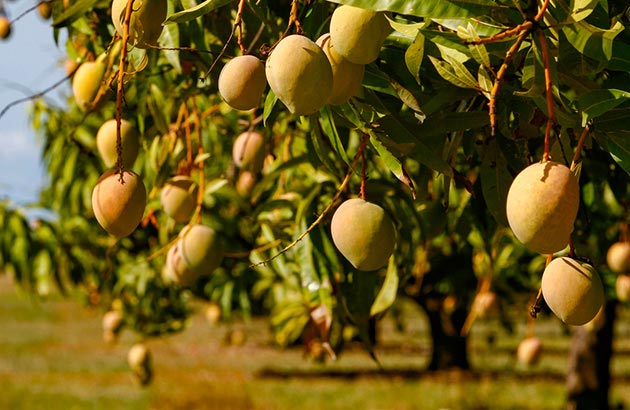 MANGOES
We have unparalleled experience in NSW sourcing mangoes. Our Northern QLD and NT partners provide our R2E2, Kensington Pride and Keitt varieties.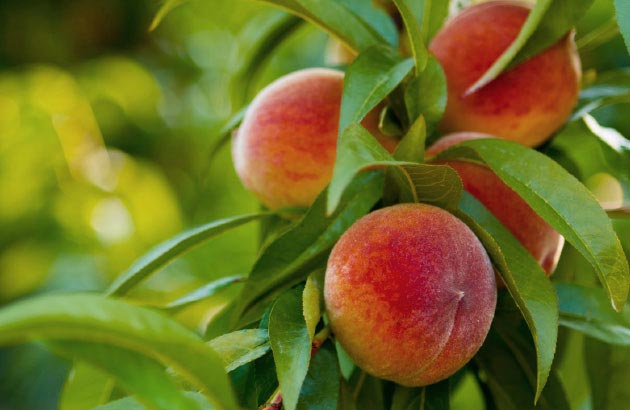 STONEFRUIT
Produced by growers in the Sydney basin and Cobram (VIC), we're the exclusive suppliers of early season, locally grown Bombowlee Summerfruit.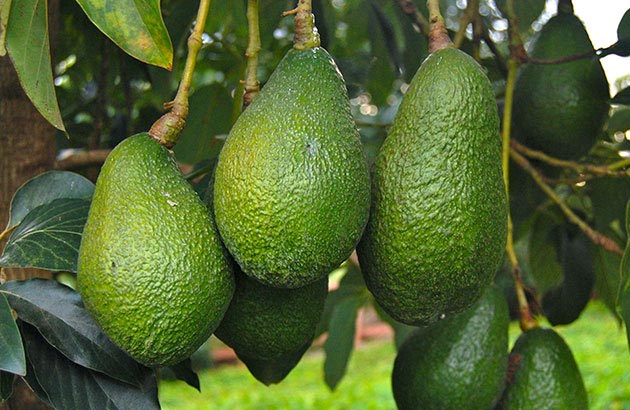 AVOCADOS
With a network of growers across Australia and New Zealand, we have almost year round access to premium Sheppard and Hass varieties.